Online Gaming and Software Development Company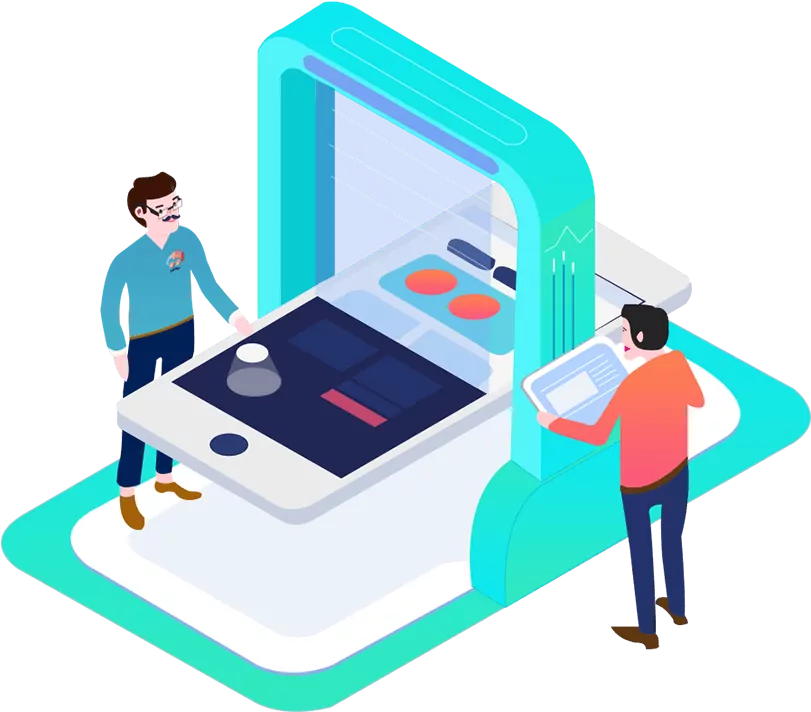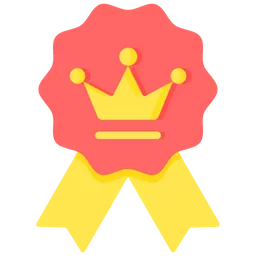 We develop best and premium quality application with dynamic UI and UX. User oriented easy to use applications.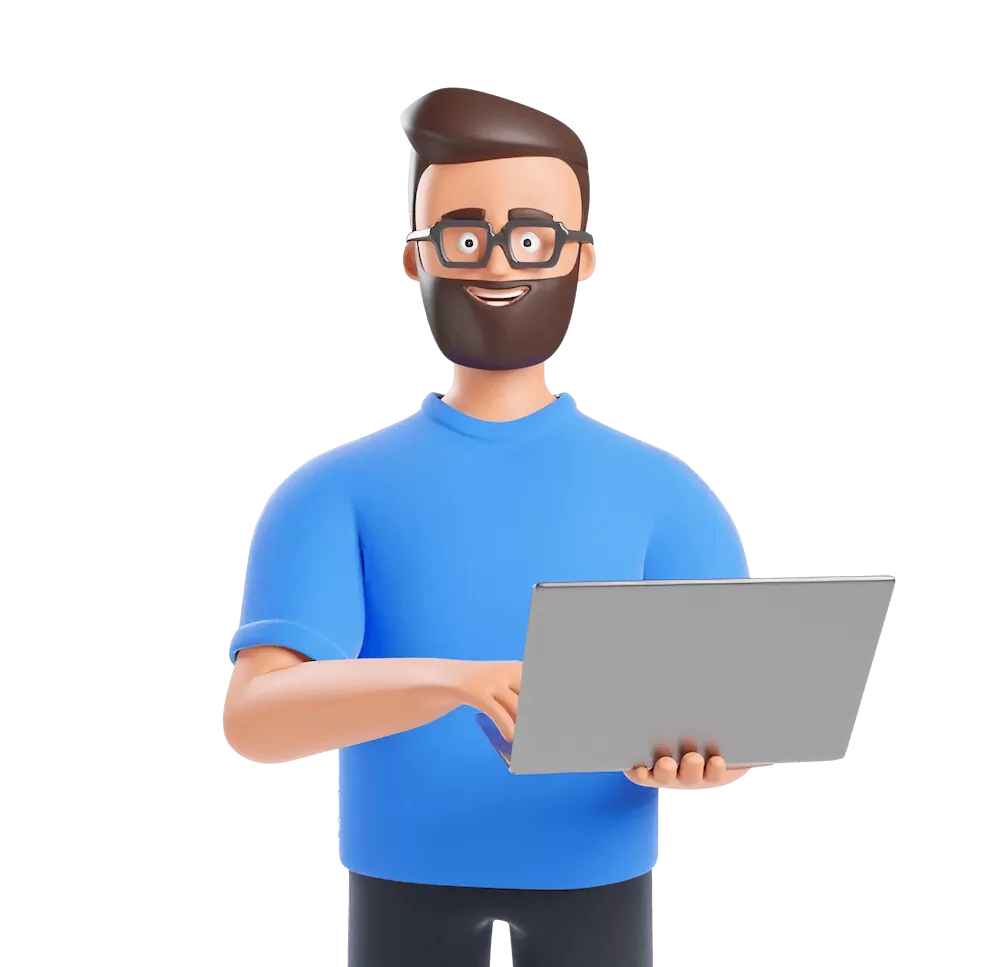 Get Developer Support for FREE Whenever you order an application. Ask your issues related to implementations.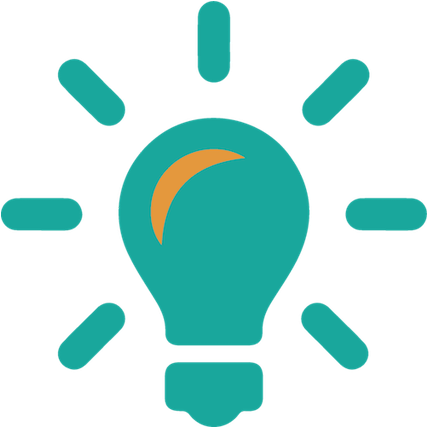 We always ready to convert your idea into an application at affordable prices directly contact us on WhatsApp to continue.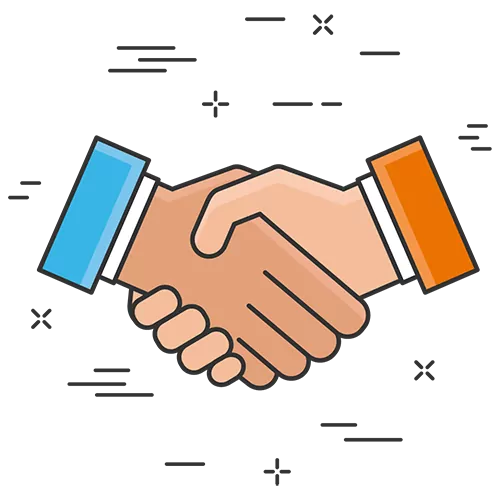 CoolSale Softwares is purely loyal towards our customers. We always ready to help you for anything regarding apps.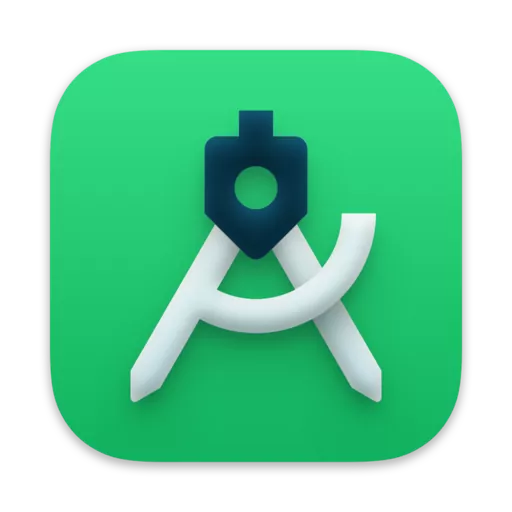 All projects are completely designed on Android Studio and Only developed for Android Devices. You can easily import them and customize.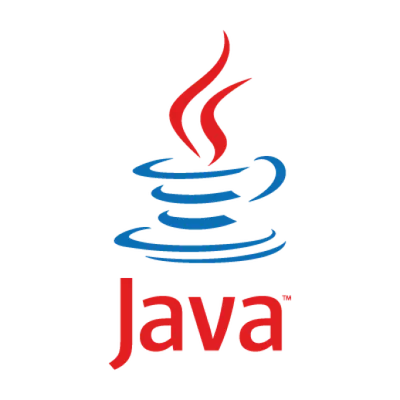 Use Java as primary programming language. Java is platform-independent. This allows you to create modular programs and reusable code.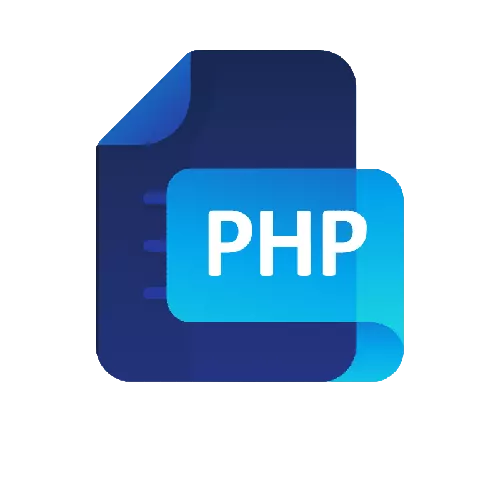 Most of API that we use are based on php because we can easily store php on our hosting and we charges lower that others.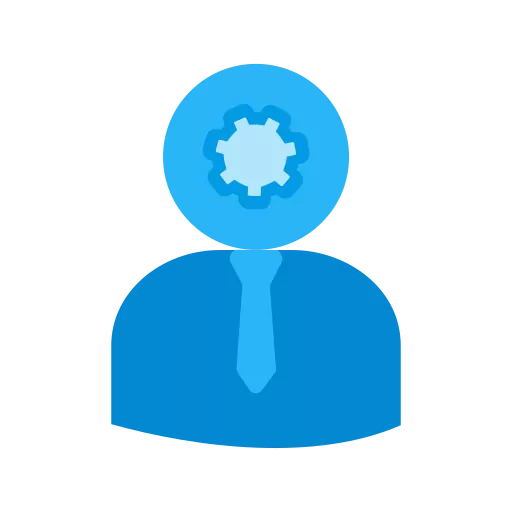 We also provide Admin Panel or Admin Console to Our Customer to Update and Rewrite application content easily from their end.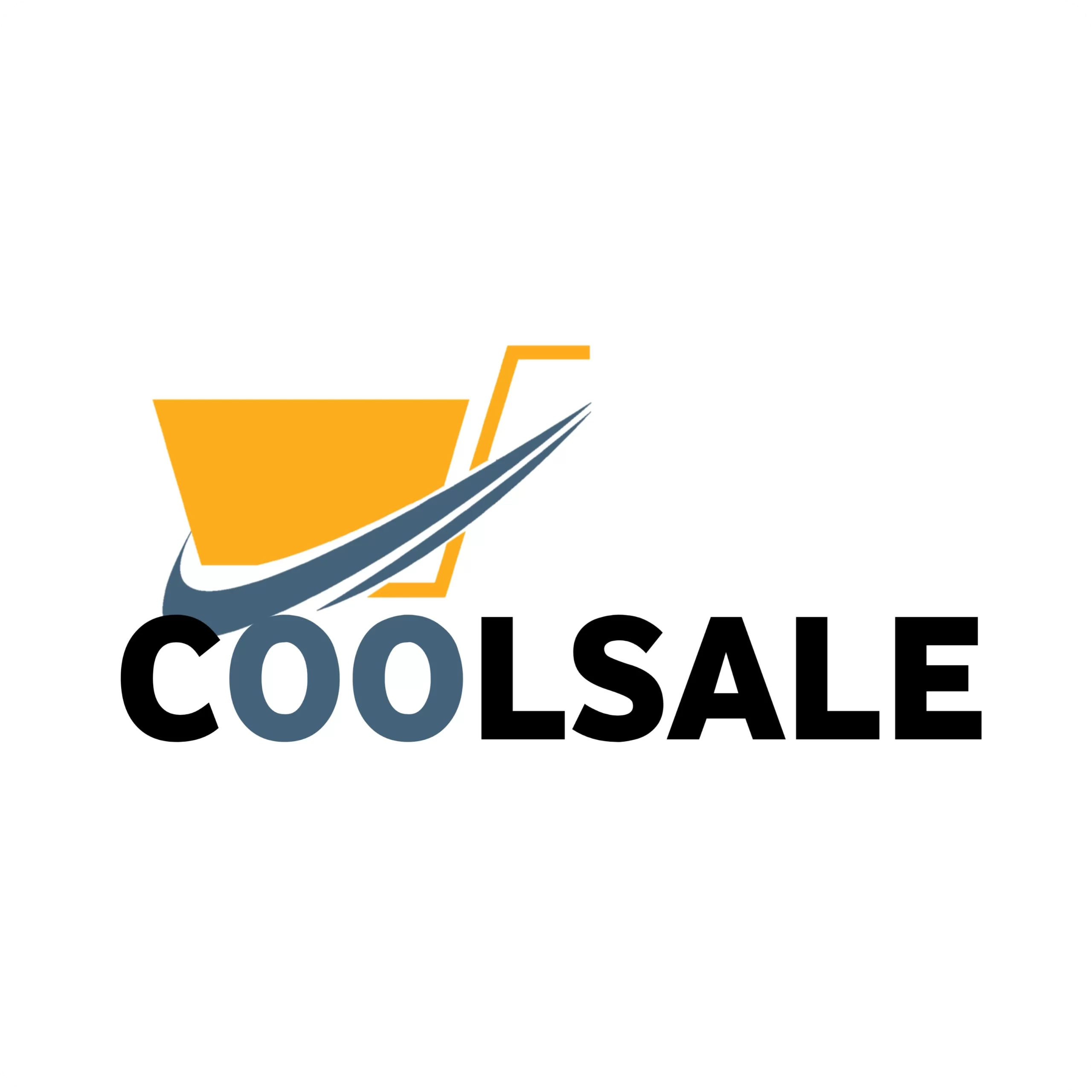 Ecommerce Store. Get Smartwatches, Backpacks, Gift Items and Gadgets with Best Quality at Your Price Range.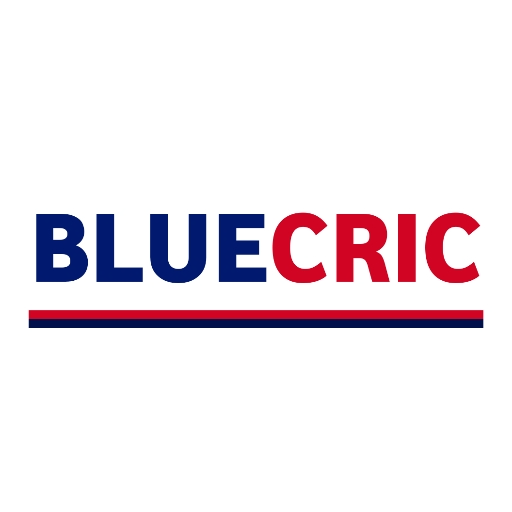 Live Cricket Score, Commentary, Match Preview, Review and Much More Cricket Related Content.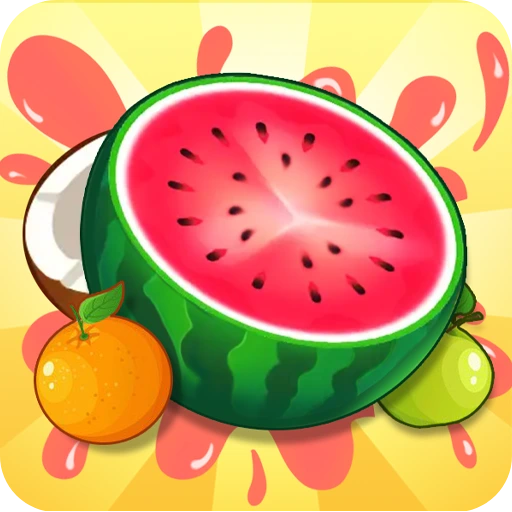 Fruit Hitter Game with 35+ Knifes. Hit Fruits With Knifes and Unlock Next Level. Kids Entertaining Game.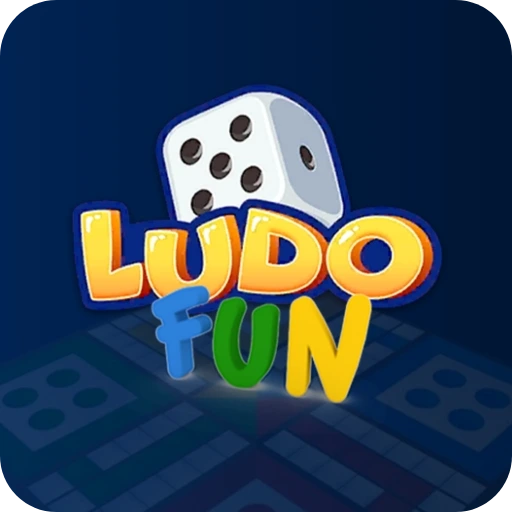 Online Multiplayer Traditional Board Game Ludo with Real Cash Rewards. Play and Enjoy!