Mobile App Development, Web Development and Online Gaming Company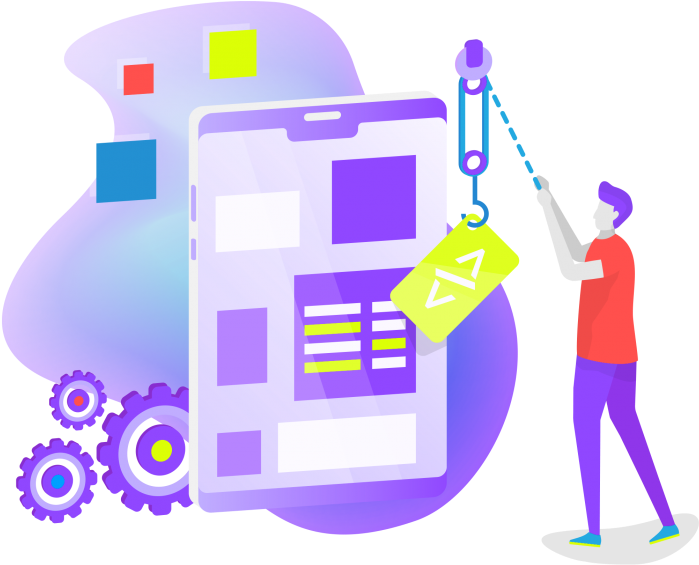 We tries to develop an user interface that catch user attention. And also make the user experience as simple and attractive it can possible.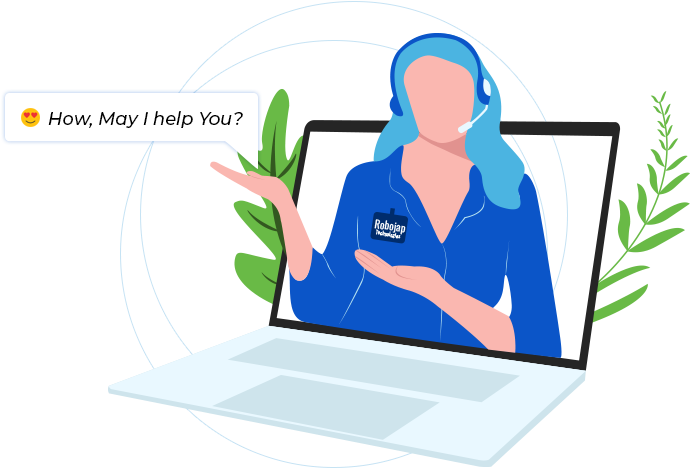 Value addition is also a key point of our company. We focus on serving a value in users life. It can be from entertaining them, making their tasks easy etc. For a long run we are focusing on value addition.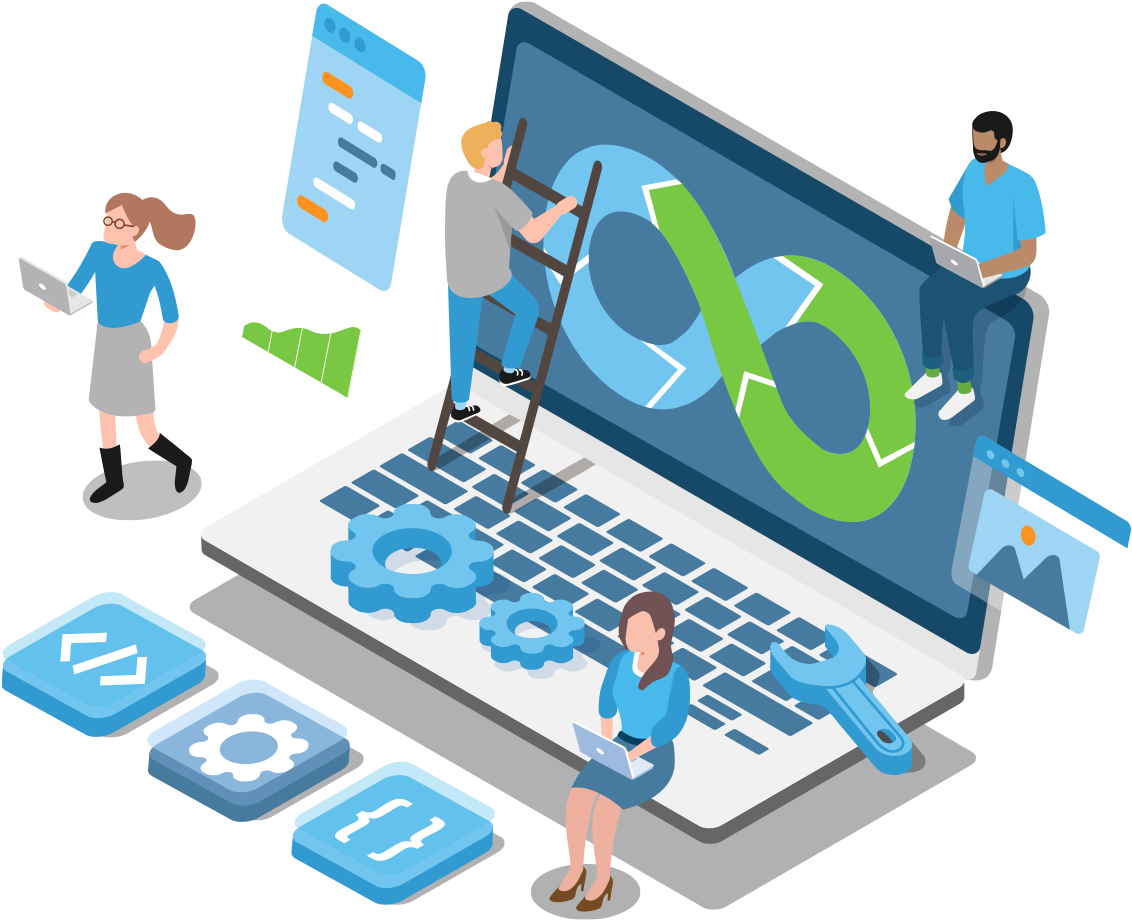 Soleseed Team works on future technology and apps based on future technology. From there we invent unique models and introduce.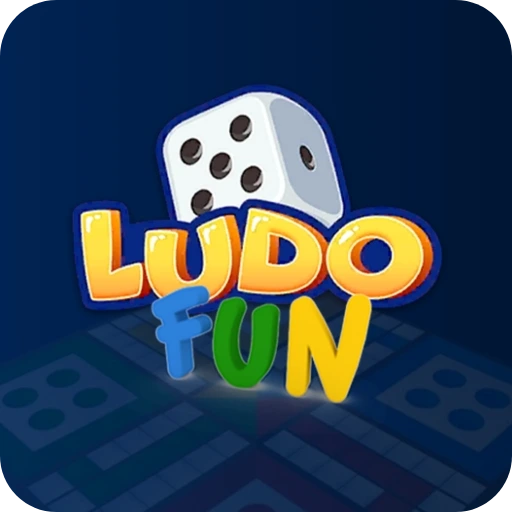 Ludo Fun is online multiplayer real money ludo game. Where we play our childhood favorite game ludo and get a chance to win real money. Ludo Fun has more than 5 Lacs verified players and 15K daily active users on their platform. Ludo Fun is offering Highest Winnings, Instant Withdrawal, 2 Player and 4 Player Games and 24×7  Customer Chat Support.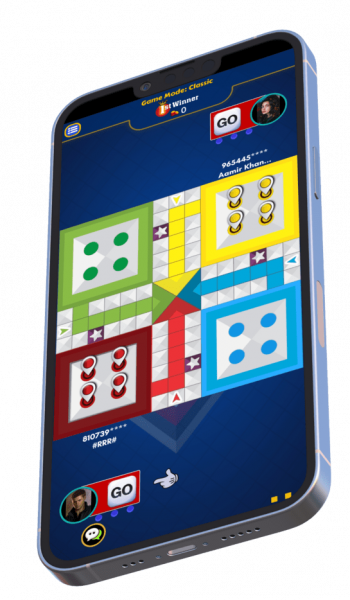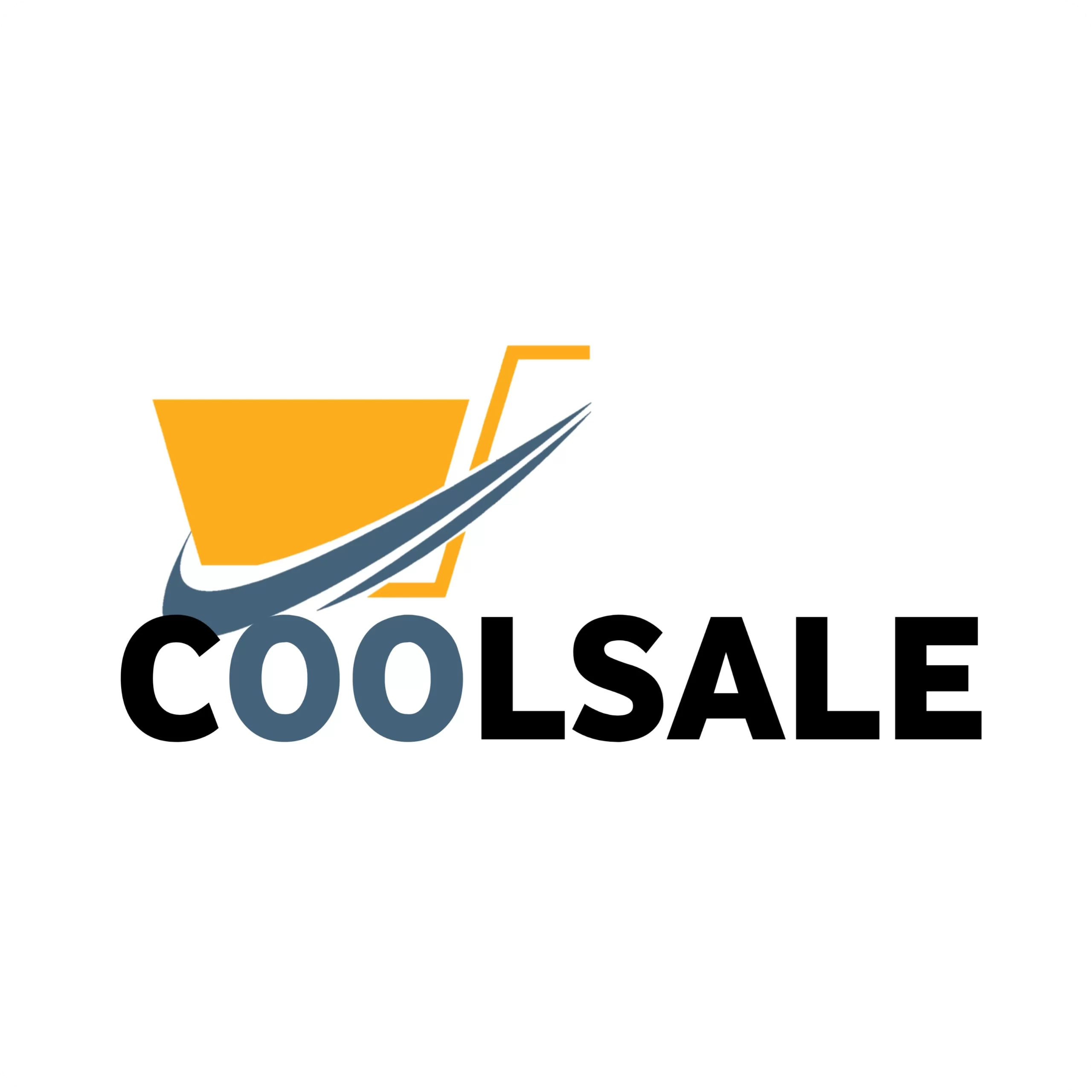 Ecommerce Store. Smartwatches, Backpacks, Gift Items and Gadgets with Best Quality at Best Price.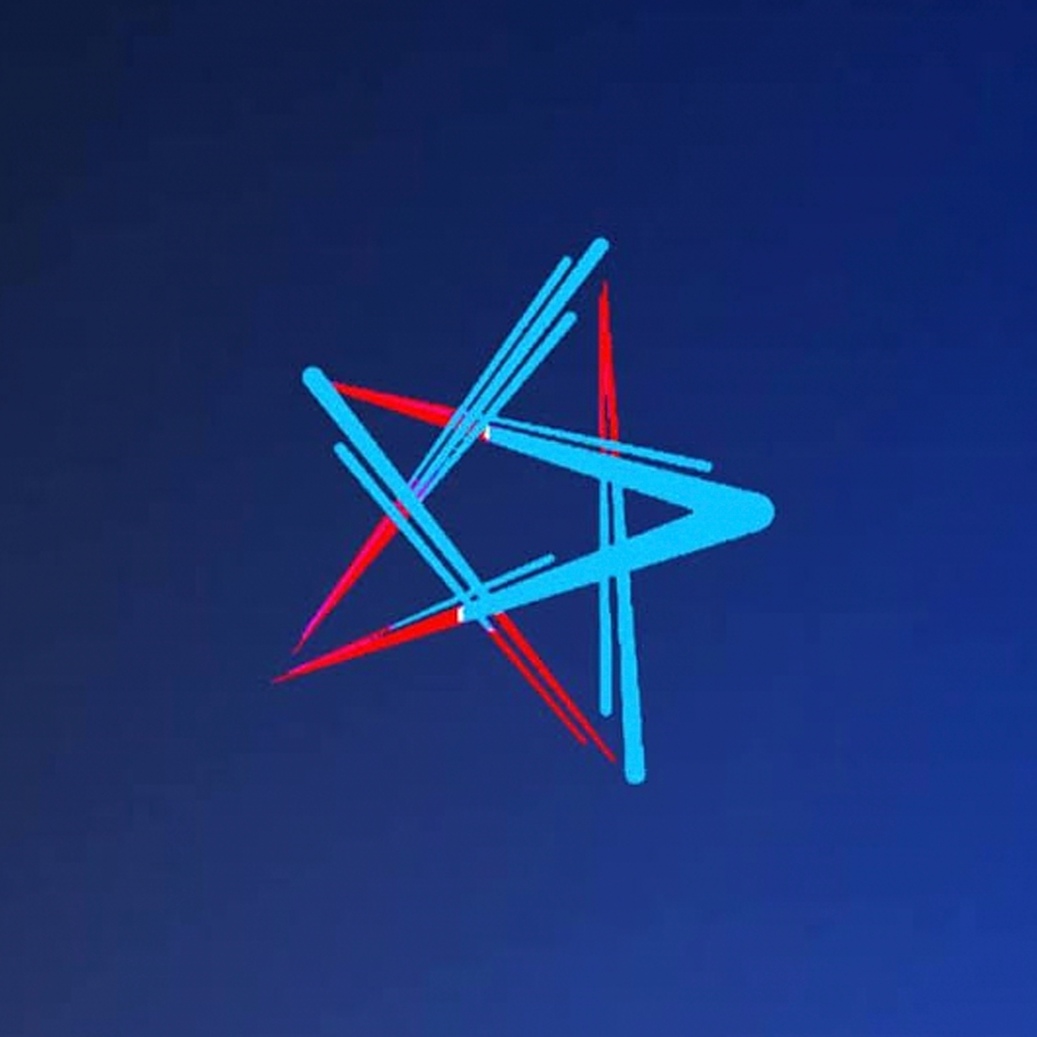 Complete Entertainment Platform. Movies, Web shows, Live TV and Cricket Streaming App.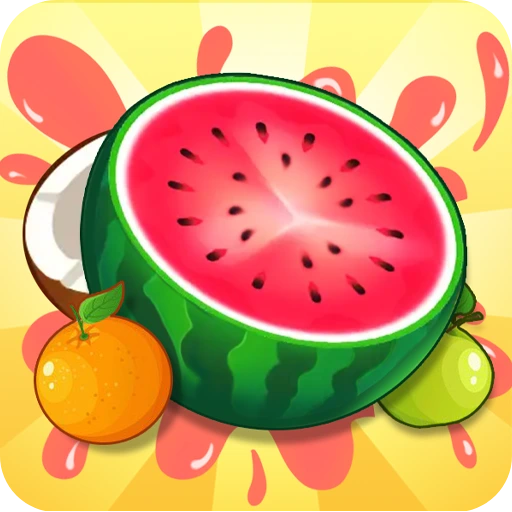 Fruit Hitter Game with 35+ Knifes. Hit Fruits With Knifes and Unlock Next Level. Kids Entertaining Game.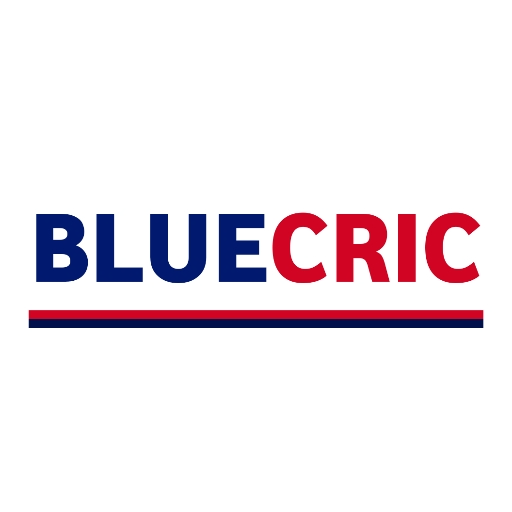 Live Cricket Score, Commentary, Match Preview, Review and Much More Cricket Related Content.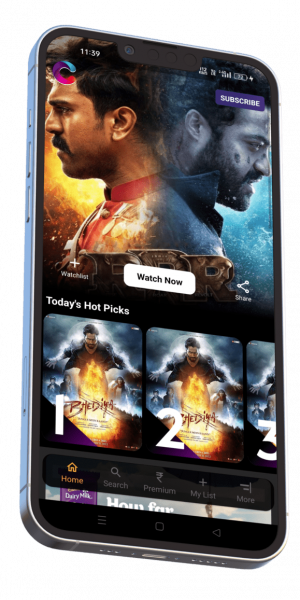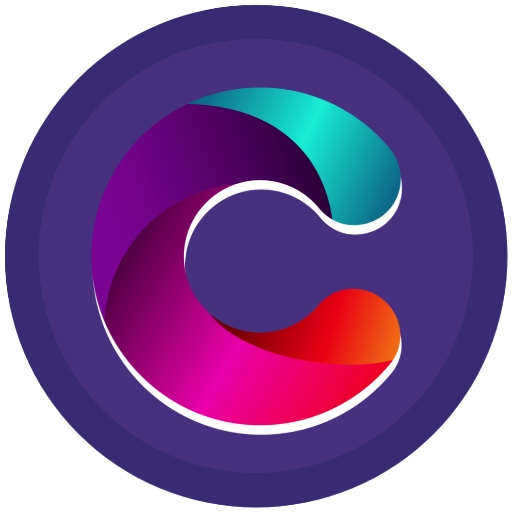 Cinee a movie review mobile application. Where you can rate movies and web shows, get critic reviews and also get unbiased review from Cinee Team. You can watch out trailers, full movies, movie reviews and also book tickets.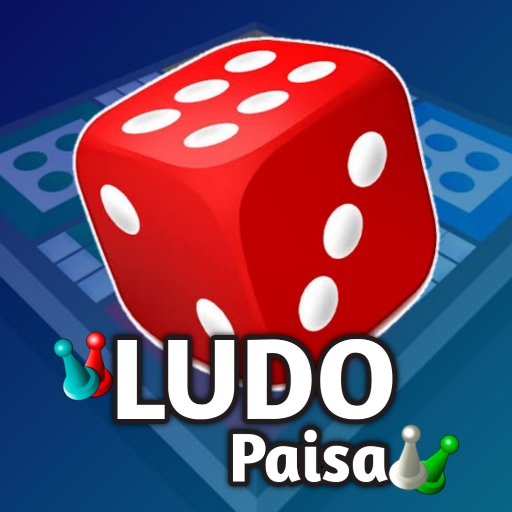 Free Online Multiplayer Ludo Game. Play 2 Player, 4 Player and Computer Modes and Earn Free Rewards.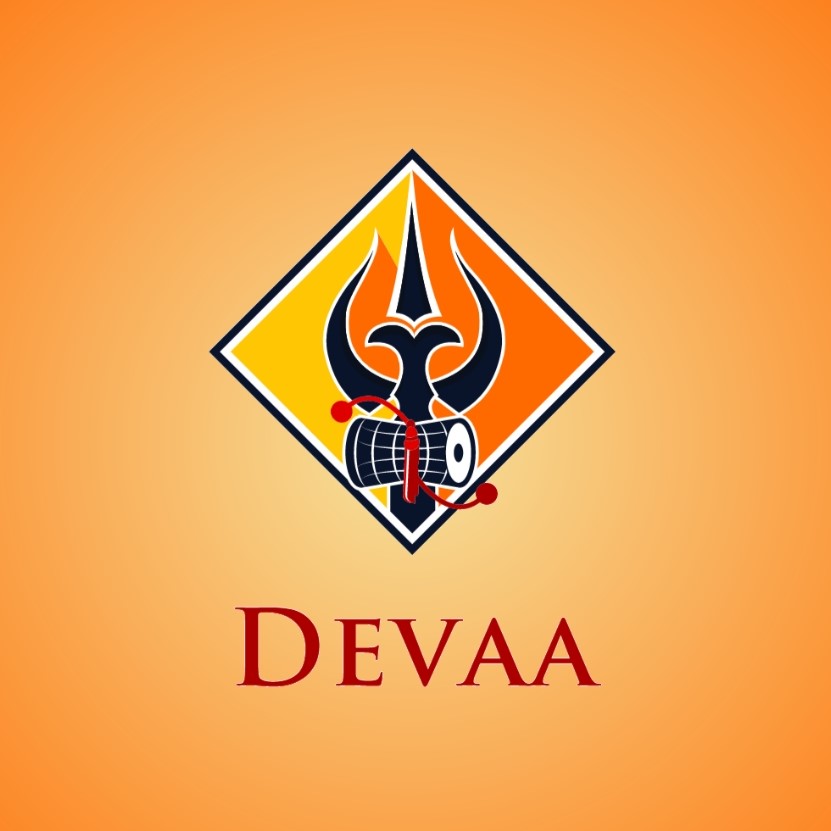 Complete solution for government exams form submission. Upload docs and fill form easily.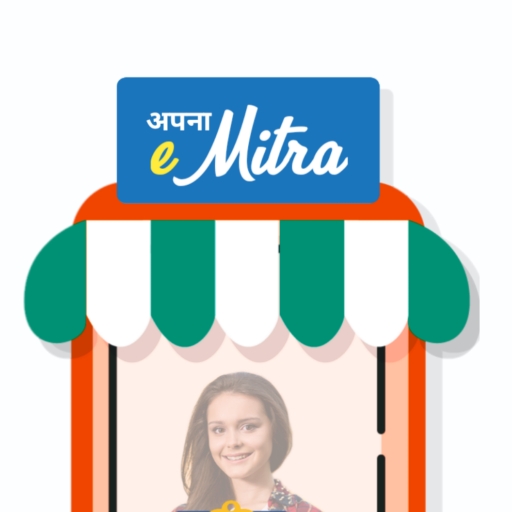 Complete solution for government exams form submission. Upload docs and fill form easily.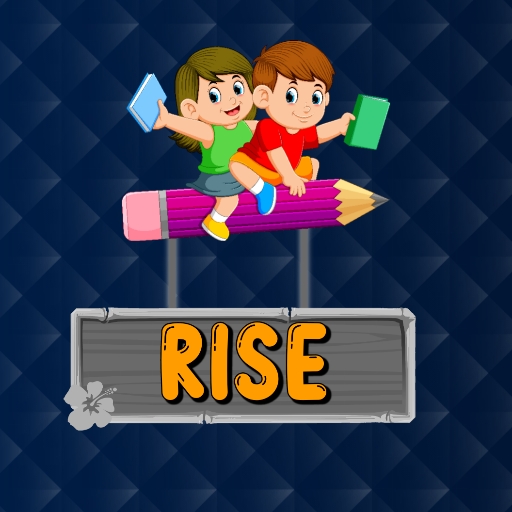 Kids Learning App Where Kids Can Learn Poems, Rhymes, Alphabets, Number etc.
Soleseed has more than 4 million users across all platforms.
We gain 1 million installs on our BLUECRIC just in 20 days.